The Mississauga Cosmetic Surgery & Laser Clinic
247 Queensway West
Mississauga, ON L5B 1B9
Phone: (905) 273-3045
Monday: 8:30 a.m.–4:30 p.m.
Tuesday: 8:30 a.m.–5 p.m.
Wednesday: 8:30 a.m.–6 p.m.
Thursday: 7 a.m.–7 p.m.
Friday: 8:30 a.m.–4:30 p.m.
Saturday: 9 a.m.–3 p.m.


The Mississauga Cosmetic Surgery & Laser Clinic
1-66 Avenue Road
Toronto, ON M5R 3N8
Phone: (416) 207-9090
Monday–Friday: 9 a.m.–5 p.m.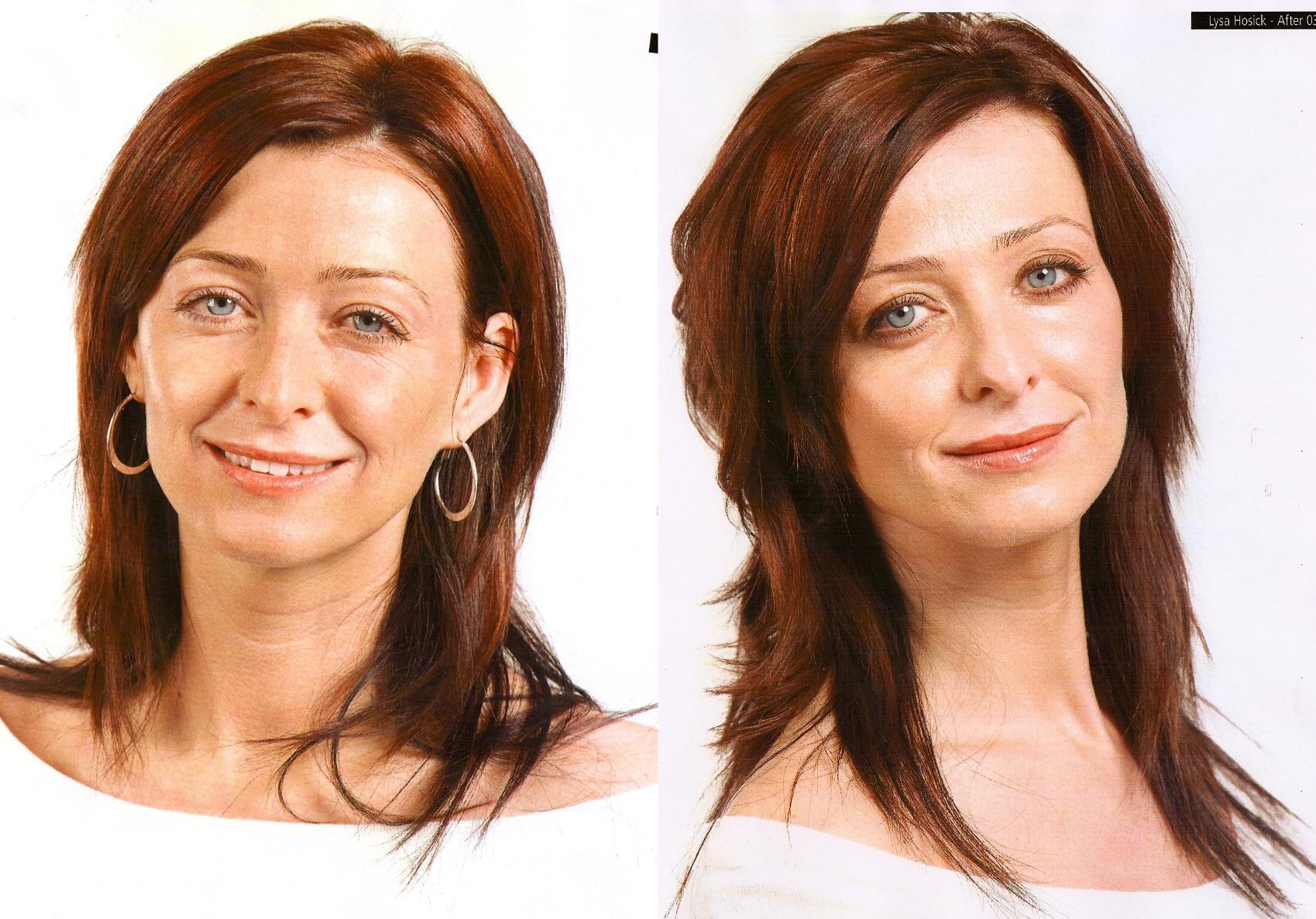 Before & After
After Makeover With Restylane Oakville Salon Owner Refreshed.
This 35 year old hairstylist and busy salon owner knows a lot about looking good. She treats herself to regular maintenance treatments with Restylane or Juvederm and Botox. Mississauga Plastic Surgeon Dr. Weinberg is familiar with the patient's preferences with respect to injections, having treated her for years . She finds that problem areas include her under eye area where she has some dark circles, and her nasolabial folds which have become more prominent with time. She also enjoys a fuller cheek and fuller lips, effects that are readily achieved with filler injections. In these before and after photos we see subtle and pleasing improvement in the under eye area, lips, cheeks and nasolabial lines, which all adds up to a younger, more rested looking appearance.
Procedures Performed
View All Patient Photos
*Keep in mind that each patient is unique and your results may vary.